About
Dickson Testing Company is a full service destructive metallurgical testing laboratory serving the aerospace, power generation and oil exploration industries.
We were founded in 1969
Our goal is to provide accurate, certified test results in a timely and cost-effective manner
Departments – Machining, Mechanical, Fatigue & Fracture, Creep, Chemistry, Metallurgy
We have approvals from all major prime contractors
We were a Nadcap pilot laboratory
We maintain Nadcap accreditation
We are ISO/IEC 17025 accreditation by A2LA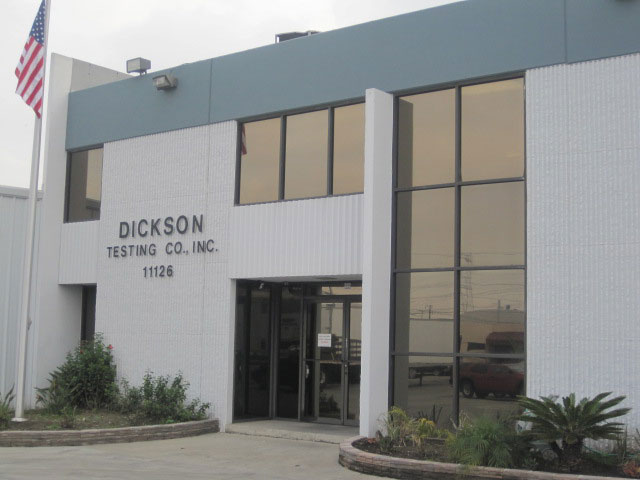 11126 Palmer Ave., South Gate CA 90280
State of the Art Technology
One of the governing factors to the company's success has been its assets. The company has always maintained state-of-the-art equipment that have provided it with a competitive edge over its competitors.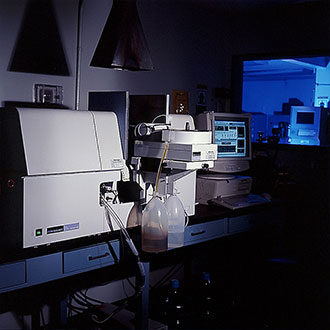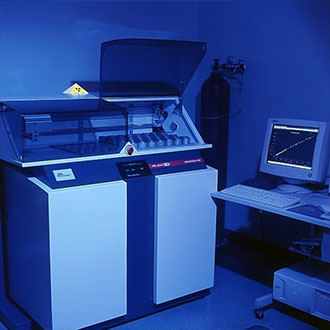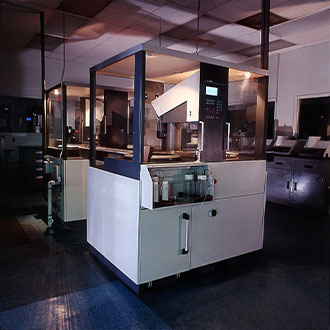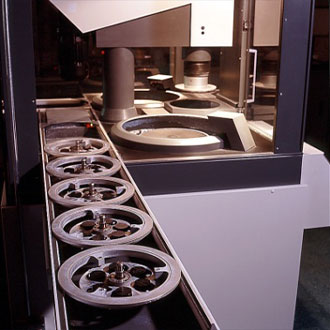 Intelligent Engineering
Contrary to the general belief that materials testing simply involves performing the test and reporting the results, good testing services require proper analysis of the data.
The onus of determining if the material is capable of meeting stringent quality requirements of prime contractors directly falls on the testing laboratory. This requires not only obtaining accurate data, but also determining metallurgical integrity of the tests results.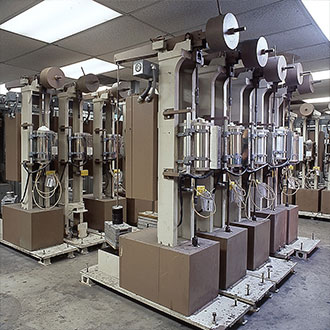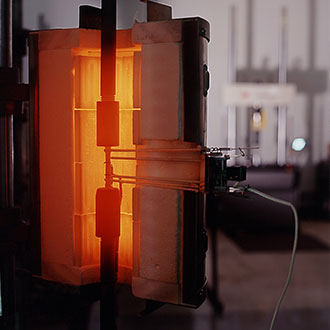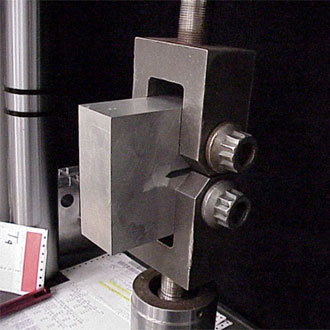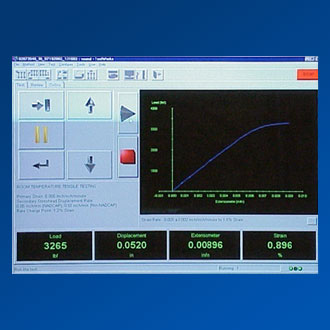 New Frontiers
The company is committed to meeting the needs and expectations of its customers in a consistent manner. It is strongly believed that satisfied customers will provide the company with opportunities for continued growth and development.